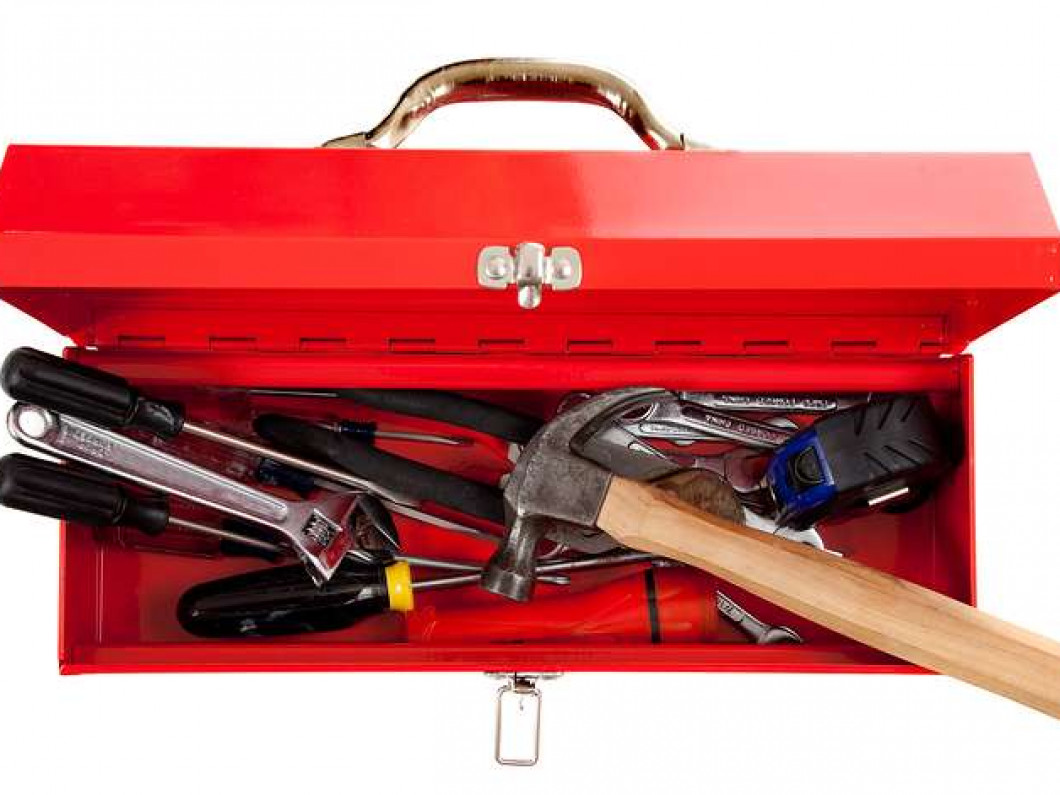 In need of some repairs in your Saratoga, WY home?
Choose Projects by Aaron Pont for handyman services
As your house ages, fixtures will inevitably start to fall apart. We provide a variety of handyman services- instead of putting off your home repair needs until they get worse, turn to Projects by Aaron Pont. We offer reliable handyman services for homes in Saratoga, WY.